Briefing
Supporting Welsh NHS staff wellbeing throughout COVID-19
This briefing showcases some of the initiatives that have been introduced across NHS Wales to support staff health and wellbeing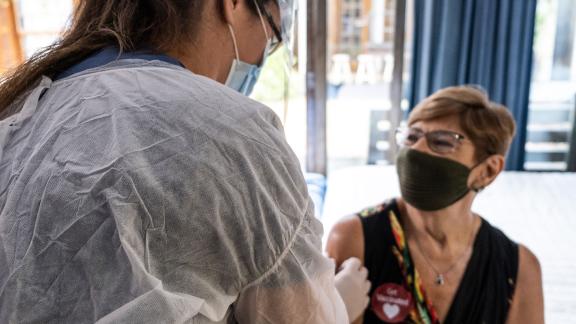 The aim of this briefing is to showcase just some of the initiatives that have been introduced across NHS Wales to support staff health and wellbeing, and it is also a reminder to staff that help and support is available to you, should you need it.
Since the beginning of the COVID-19 pandemic, NHS staff have become the heroes on the frontline of our national fight against the virus. Time and again, they have gone above and beyond the call of duty to protect people from the direct harms of COVID-19, and also continued to support patients with other health conditions.
NHS leaders recognise the challenges faced by the NHS workforce, but in these unique times and with so many different ways of working, we know some staff may find it hard to access the support that is on offer.
This briefing showcases some of the initiatives that have been introduced across NHS Wales to support staff health and wellbeing