Briefing
Secretary of State statement on the NHS: parliamentary briefing
Ahead of the anticipated statement on support for the NHS this winter, we set out what NHS leaders need to see in it to parliamentarians.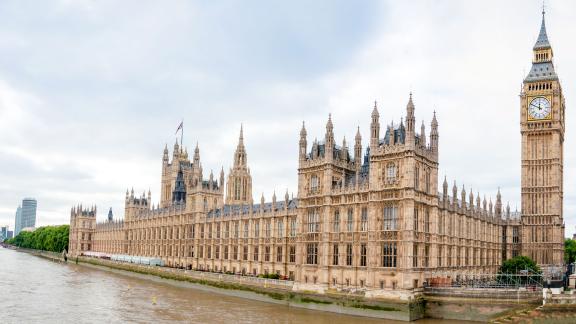 The new Secretary of State for Health and Social Care, Rt Hon Thérèse Coffey MP, will make a statement in the House of Commons regarding the NHS on Thursday 22nd September.
It's anticipated that this statement will focus on the priorities set out by the Secretary of State a fortnight ago – addressing ambulance delays, backlogs, care and doctors and dentists, or 'ABCD.'
The NHS Confederation wrote to Dr Coffey last week to set out what our members need to see from the announcement to support them as they deliver the best possible care to patients this winter. We put together a briefing for parliamentarians ahead of the statement.