Corporate publication
NHSCC Impact report 2021
A look back at the work NHS Clinical Commissioners has done with and for members in 2020/21.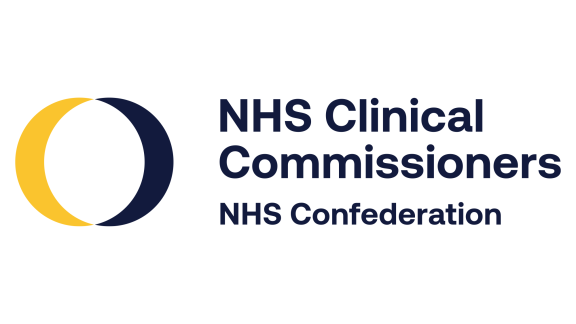 NHSCC's Impact Report 2021 looks back at some of the highlights of the work we have done with and for our members in 2020/21.
It demonstrates the work we have done to support our members to respond to the challenges of the COVID-19 pandemic, to provide opportunities to shape and prepare for the new architecture of the NHS, and to keep them up to date with guidance around creating a new normal for business as usual.
It shows how we work across three key areas to listen to our members' needs and respond with demonstrable action that gives them full value from their NHSCC membership:
Providing a voice – giving members an independent and strong collective voice, and national representation in the debate on the future of the health service.
Supporting – providing information via regular bulletins and publications, and hosting webinars and workshops on topical themes.
Networking – giving members safe spaces to share learning, solve problems and engage with other organisations.
The report also highlights key achievements from the NHS Confederation, of which NHSCC is an integral part.