Letter
Letter to Chancellor of the Exchequer : impact of rising energy costs on health outcomes and NHS services
Matthew Taylor and Lord Victor Adebowale wrote to the Chancellor on behalf of chairs across the NHS to raise concern about rising energy prices.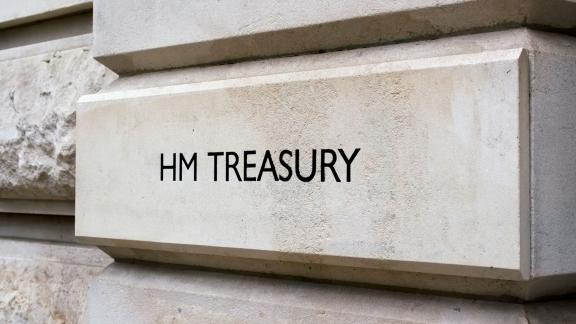 Rising energy costs, low incomes and energy inefficient homes may push half of British households into fuel poverty, resulting in cold homes, which cause both physical and mental illness and risk further straining overstretched NHS services.
Household energy bills are set to rise to over £4,200 per year from January 2023.
Even taking into account the £400 cost-of-living rebate promised by the government, this will push over two thirds of UK households into fuel poverty, exacerbating health inequalities that were already widened during the pandemic.
Healthcare leaders warn that rising rates of fuel poverty will be a public health emergency, causing and exacerbating physical and mental illness across the whole population and further straining already stretched health and care services.  
The public purse already pays for cold homes: the NHS in England spends £1.3 billion each year treating preventable conditions caused by cold, damp homes.
Fuel poverty, and the health inequalities that it causes, is not inevitable. The mental and physical illnesses caused by living in cold, damp homes are preventable by support from the government that shields households from spikes in fuel prices.
Chief Executive Matthew Taylor and Chair Lord Victor Adebowale wrote to the Chancellor of the Exchequer Nadhim Zahawi on behalf of NHS leaders from organisations across England, Wales and Northern Ireland calling on him to announce additional and targeted measures to limit the impact of rising energy costs ahead of the decision on the energy price cap to be made on 26th August.