Report
Let's do this: the promise of fixing social care
Following Boris Johnson's pledge to "fix social care", this Health for Care report explores key principles for reform and why the time is now.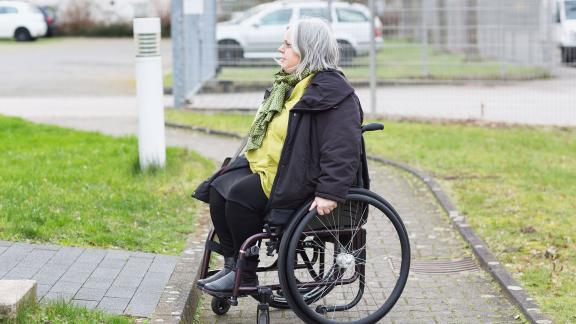 It has long been recognised that social care needs urgent reform to ensure it can provide the care and support that millions of vulnerable people up and down the country need. After years of delays by successive governments of all parties, Prime Minister Boris Johnson pledged to "fix social care once and for all"
This report shares the seven key principles for care reform set out by the Health for Care coalition and publishes members views on fixing social care from the perspectives of the user, clinician, voluntary sector and healthcare leader.