Report
All together now: making integration happen
This report sets out the case for change, our shared vision for integration and much-needed government action to make real and sustainable progress.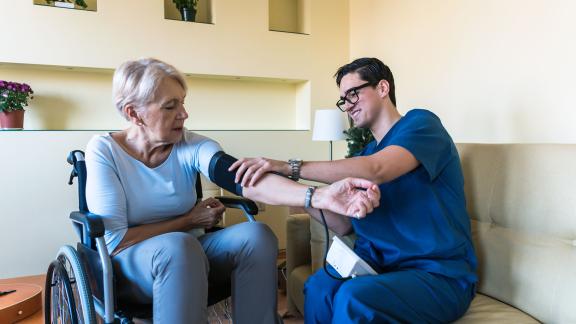 We also identify what we, as national membership organisations for the NHS and local government, will do in partnership to support local system leaders to drive forward local plans for integration.
We believe that greater integration delivers the triple benefit of improving the quality of services, improving health and social care outcomes and enhancing the experience of staff working in health and social care.
2014 is a crucial year to refine local plans, provide support and further develop our evidence and practice to make integrated, person-centred services a reality in all areas. We recognise that there are significant challenges and systemic barriers that need to be addressed at local and national level. But equally, there is a strong commitment to finding solutions and we are committed to working with Government, local system leaders and national stakeholders to do so.