Audio
Dr Elliot Street: Reimagining surgical training
Dr Elliot Street on the journey from clinician to entrepreneur and turning surgical training on its head.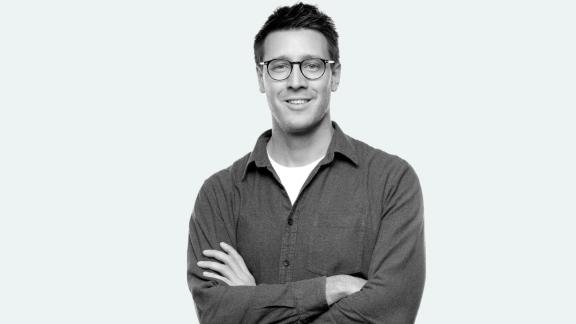 For clinician turned entrepreneur Dr Elliot Street, elite sports training ignited an idea about how to turn surgical training on its head. In this episode, the award-winning clinician, co-founder and chief executive of Inovus Medical explores why surgical training methods were due an overhaul and his efforts to lead the charge. Hear his take on the barriers and enablers to innovation in the NHS, his lessons learned so far and practical advice for budding innovators. 
The Innovate Awards
Join us in recognising excellence in health and care innovation through the Innovate Awards, brought to you by NHS Confederation and the AHSN Network.
Health on the Line
Our podcast series offers fresh perspectives on the healthcare challenges of our time and ways to confront them. Tune in for interviews with the movers and shakers making waves across health and care