News
Welsh NHS Confederation responds to Welsh Government's pay offer for NHS staff
Director of the Welsh NHS Confederation Darren Hughes responds to the Welsh Government's offer of a one-off payment for NHS staff.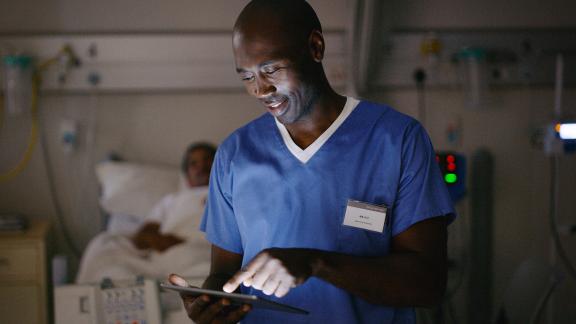 Responding to the latest press conference with the First Minister, director of the Welsh NHS Confederation, Darren Hughes said:  
"It's encouraging to hear that discussions have reopened between Welsh Government and trade unions on behalf of NHS staff and that Welsh Government are committed to trying to find ways to move forward, working in social partnership to find resolution. We hope that as they enter into negotiations later this week, there will be meaningful steps taken to resolve the current disputes and avoid any further strike action in Wales. 
"The impact of high levels of flu, Coronavirus and Strep A on an already over-stretched NHS has seen many hospitals across Wales at crisis point over the Christmas period. While the investment this year in training new NHS staff is welcomed, without the provision of a long-term, sustainable funding plan to recruit and train both NHS and social care staff, these issues will continue for years to come. 
"We'd like to thank each and every health and care staff member who worked so tirelessly over Christmas and New Year to provide care for the people of Wales, not only working under immense pressure, but giving up time with their loved ones to care for ours. Diolch yn fawr."