News
Taylor: 'Thank you for your incredibly hard work'
Members commended for their tireless efforts this year and into the festive period.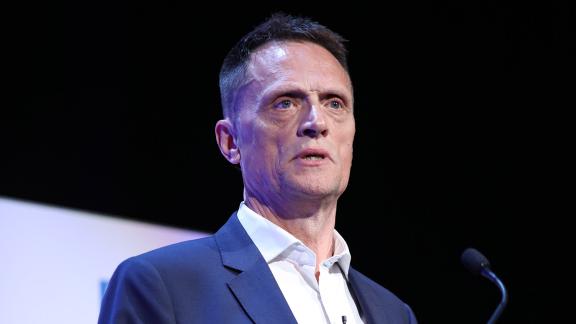 The head of the NHS Confederation, Matthew Taylor, has thanked members for their 'incredibly hard work' throughout 2022, in a Christmas message to healthcare leaders and their teams across the country.
With the NHS bracing for a tumultuous winter and a demanding festive period, Mr Taylor commended members for their tireless efforts at a time of immense challenge.
Watch his short video to find out more: