News
Stand firm on commitment to cautious approach or risk repeat of past mistakes
Dr Layla McCay, NHS Confederation director of policy, responds ahead of the Prime Minister's announcement on 'road map' out of lockdown.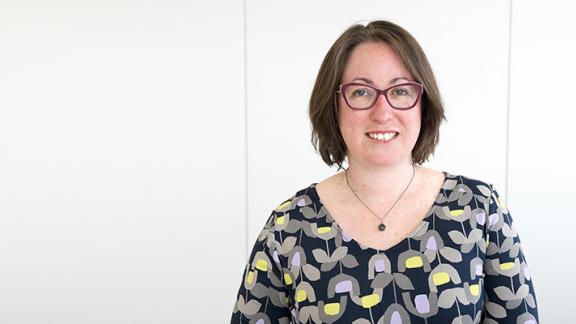 Ahead of the Prime Minister's announcement on a 'road map' out of lockdown, and in response to today's pledge that all adults in the UK will be offered their first dose of a coronavirus vaccine by the end of July, Dr Layla McCay, director of policy at the NHS Confederation, said:
"We would urge the Government to stand firm on its commitment to taking a cautious approach to easing the national lockdown.  Any further wave of COVID-19 cases of the magnitude the NHS has experienced over the past year would be unforgiveable, and we cannot risk a repeat of past mistakes.
 "We all know how important it is to get children back to school and our members share the public's concerns about the impact prolonged social restrictions will have on children and young people's mental health, well-being and education. 
 "However, although infection rates are coming down, they are still high and similar to levels we saw towards the end of the second lockdown in November, so we must stick to a slow and steady easing of the current restrictions, guided by the data and the advice of both scientists and NHS leaders. We must not go too far or too fast. 
"Future measures need to be communicated simply and clearly so the public understand the rules and know how to follow them easily.
 "Our NHS staff have done a fantastic job over the last two months to roll out the vaccination programme at an unprecedented pace so that 1 in 3 adults have now been vaccinated.
 "All our members, including across primary care, are now working hard to vaccinate those next in line.  However, we are faced with the triple challenge of vaccinating all adults by July whilst also administering second doses; tackling the treatment backlog and restoring NHS services; and continuing to care for significant numbers of people with COVID-19 both in hospital and in the community alongside those needing care for other reasons. A fourth wave of COVID-19 on top of these demands would be immensely damaging."