News
The NHS is now facing unsustainable pressures and running so hot it has reached a tipping point
The health service is running so hot that it is now under unsustainable pressure and at tipping point.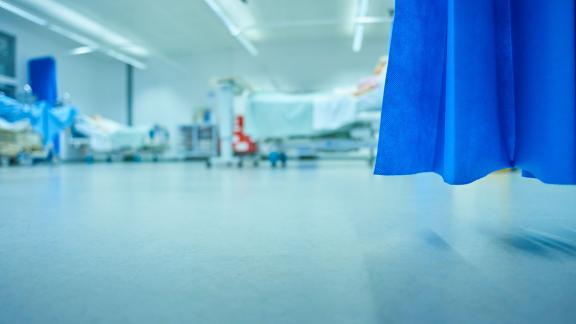 Responding to the latest performance figures for the NHS in England, Matthew Taylor, chief executive of the NHS Confederation, said:
"The NHS is now facing unsustainable pressures and running so hot it has reached a tipping point.
"Record levels of 999 calls last month were coupled with the highest ever figures for life threatening call-outs for the ambulance service which responded to more than 82,000 calls.
"These numbers highlight the extraordinary and unprecedented demand the health service is now facing with a waiting list that now tops 5.8 million.
"As our survey shows, healthcare leaders are sounding alarm bells and warning that patient safety is also at serious risk due to staff shortages.
"Yet despite this major A&E departments across the country saw 1.42m last month, a record for October, with the NHS also carrying out 1.9 million diagnostic tests and 1.3 million patients started consultant-led treatment during September.
"Unless we taken action now this pressure is going to get even worse in the deepest midwinter months and we would urge the government to do everything it can to prevent the NHS from plunging further into crisis.
"As our sister service, social care also urgently needs extra funding and support now to ensure that medically fit patients can safely be discharged into the community, freeing up capacity in the NHS.
"We also need clarity from the centre on how an expanded NHS workforce will be funded in the longer-term in the hope that we are never again faced with a staffing crisis of this magnitude."