News
NHS leaders will welcome extended Horizon Europe support
Dr Layla McCay responds to the announcement that support for those health researchers working on European-wide projects will be extended.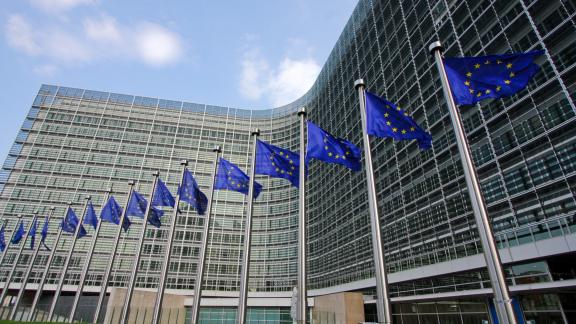 Responding to the government's announcement that it will extend the support provided to Horizon Europe applicants launched in November 2021, Dr Layla McCay director of policy at the NHS Confederation said:
"NHS leaders will welcome the stability this announcement gives to those researchers working in the NHS who are participating in international health research projects.
"As the government works to secure the future of the UK as a science superpower, it's critical for patients that the NHS and life sciences sector can still participate in European-wide projects including in clinical trials.
"The pandemic has shown how the shared global challenges we face require joint solutions and cross-border collaboration and we hope that the European Commission will heed our call to grant the UK formal association in this vital programme."