News
NHS Confederation responds to Secretary of State's comments on AfC pay offer
Matthew Taylor responds to comments from the Rt Hon Steve Barclay MP on the pay offer to Agenda for Change unions.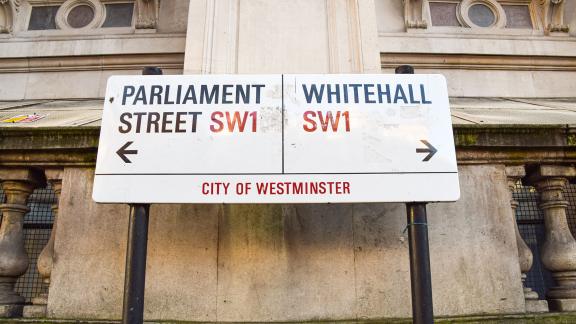 Responding to the Secretary of State's comments about the pay offer to Agenda for Change (AfC) unions, Matthew Taylor, chief executive of the NHS Confederation, said:
"We welcome the reassurance from the Health and Social Care Secretary that work is underway with the Treasury to explore how the pay offer to agenda for change staff will be funded. 
"However, while he says the pay offer will be fully funded and that the extra costs involved won't come at the expense of patient care, it is still unclear if part of the uplift will need to be funded from existing NHS budgets. NHS leaders have always been clear that any pay offer for 2023/24 must be fully funded outside of existing budgets otherwise there will be inevitable consequences for patient care. We await details of the funding arrangements in due course. 
"More generally, we hope the progress made on the agenda for change pay offer will encourage both the government and junior doctors back to the table to address their standoff. Again, any pay offer must be fully funded with new money, but both sides must be willing to make compromises in order to get the NHS's recovery efforts back on track."