News
NHS Confederation responds to revised pay offer to health unions from government
Matthew Taylor responds to revised pay offer to health unions from government.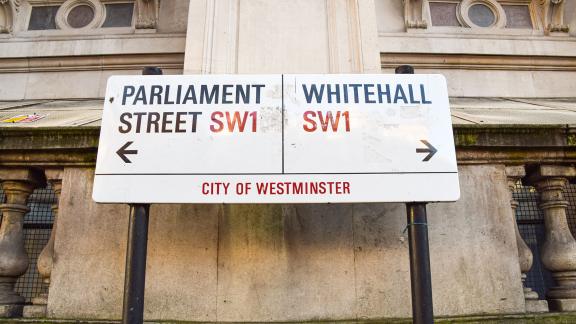 Responding the news of the government's revised pay offer to health unions, Matthew Taylor chief executive of the NHS Confederation, said:
"After extensive talks, health leaders will breathe a sigh of relief to see that trade unions, NHS Employers and the government have reached an agreement on a pay award for non-medical staff. We have been calling for the government and unions to reach level ground and this will come as welcome news. 
"However, as always the devil will be in the detail. Leaders will be keen for the government to explain the full mechanics of how this award will be funded and stress that any funding for the award should not come out of already stretched NHS budgets, otherwise it will be a situation where we are robbing Peter to pay Paul with patients bearing the costs. It has also been crucial for the government to reach an agreement with all unions, as a pay uplift only for nurses would cause real problems for other team members, causing ripples within the system. 
"We now await the decision of union members on this proposal. Our members hope this will bring an end to the strikes we have seen over the past few months and allow them to get back on track with continuing to tackle NHS waiting lists and see and treat as many patients as quickly as possible. Health leaders will also be urging junior doctors and the government to use this deal as a way of entering talks to address that dispute."