News
NHS Confederation responds to proposals to fine patients for missed appointments
NHS Confederation responds to reports Sunak proposes to fine patients £10 for a missed appointment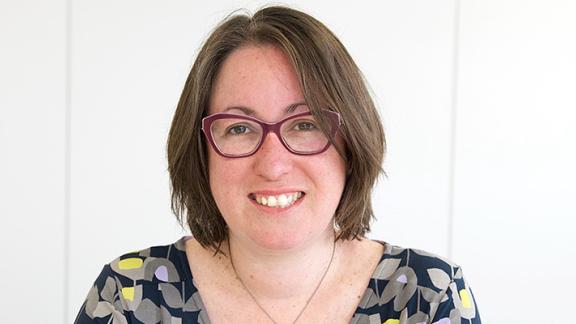 Responding to reports that Rishi Sunak proposes to fine patients £10 for a missed GP or hospital appointment, Dr Layla McCay, director of policy at the NHS Confederation said:
"At a time when general practice and other services are facing record levels of demand, health service leaders are working hard to use their stretched resources well. This includes supporting patients to attend appointments, and there are a range of ways this support has been extended already, including home visits, longer and weekend opening hours, remote consultations and managing appointments via the NHS app.
"However, it is important to recognise that the reasons patients do not or cannot attend their appointments will be complex.  Penalising them unfairly will not solve the problem and working with local communities to address the root causes is essential.  The administrative burden this would place on the NHS risks being considerable and could well far outweigh the money brought in by the fines.
"This proposal will also not solve the fundamental and long-term issues the NHS is currently grappling with.
 "These include health service staffing levels with vacancies which now stand at 105,000 as well as the impact of spiralling inflation costs on the NHS, and the ongoing pressures being felt across the whole system including in social care."