News
NHS Confederation responds to latest NHS data
Dr Layla McCay, director of policy at the NHS Confederation, responds to the latest NHS data published today.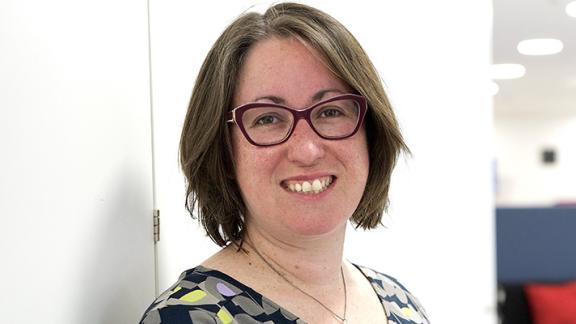 The latest urgent and emergency situation report for the NHS in England out today reveals that:
More than 80,000 NHS staff were absent last week with nearly half – 44% in week ending 2 January - off due to COVID, a rise of 22% on the week before (35,596 COVID absences up from 25,273 during the Christmas week to 26 December).
Almost 10,000 patients who no longer needed to stay in hospital were not discharged each day, with the seven-day average last week showing that nearly 6 in 10 people no longer meeting the criteria to be in hospital could not be discharged into the community.
Nine in 10 patients who had been in hospital for more than three weeks but no longer needed to be there were not being discharged each day to places such as social care.
The NHS answered almost 80,000 more 111 calls last week than the week before, up 25% on the previous week
Responding to the latest figures, Dr Layla McCay, director of policy at the NHS Confederation, said:
"Despite doing everything possible and working closely with sister services in social care, NHS organisations cannot simply ask patients, many of them frail and elderly, who are ready to leave hospital to vacate the premises if there is no where appropriate for them to go.
"These latest figures which show 6 in 10 patients are having to stay in hospital when they no longer need are very telling.
"Health leaders have raised concerns that staff absences across care home and domiciliary services are having a significant impact on the NHS, where patients in hospital beds that don't need them are waiting to be discharged while poorly patients may have to wait.
"The NHS will continue to do everything it can to prioritise patients with the greatest clinical need but without a long term, properly funded strategy to increase the social care workforce, they are worried this situation will worsen."  
"The NHS is under such pressure right now that two years into this pandemic the Government has felt it necessary to deploy military personnel to help out once again.  Staff sickness and self-isolation levels are sky high, whilst access to testing for NHS staff is still patchy, which is making the situation very difficult."
"The Government must now urgently do more to relieve these extreme problems right now including acting on our six key proposed changes to support the NHS through January, which would have a wider impact on service delivery."