News
NHS Confederation responds to ADASS' Autumn Survey results on adult social care
Rory Deighton comments on the Association of Directors of Adult Social Services' (ADASS) autumn survey 2023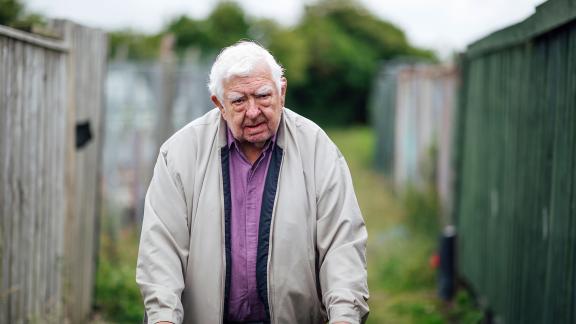 Responding to the Association of Directors of Adult Social Services' (ADASS) second report on its Autumn Survey 2023, Rory Deighton, director of the NHS Confederation's acute network, said:
"These figures show the increased pressure that social care colleagues are working under, and the NHS is already seeing the impact of this pressure, which is likely to worsen as the winter progresses.
"We should be honest that we are seeing growing waiting lists across the health and care sector. From a quarter of a million people waiting for an assessment, to the growing waiting lists in community services, the impact on families and communities this winter continues to be significant.
"Successive governments have failed to grasp the nettle with reform and funding for social care. We hope that the Chancellor uses the autumn statement as an opportunity to boost funding for both social care and the NHS."