News
NHS Confederation responds to 25,000 appointments being cancelled at least twice in 2022
Matthew Taylor, chief executive of the NHS Confederation responds to 25,000 appointments being cancelled at least twice in 2022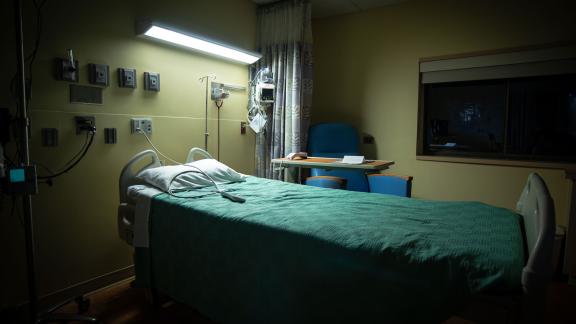 Responding to the announcement of 25,000 appointments being cancelled at least twice due to industrial action in 2022, Matthew Taylor, chief executive of the NHS Confederation said:
"The grim milestone that has been looming looks likely to have become reality as the NHS appears to have now reached 1 million cancelled appointments as a result of industrial action.
"With 25,000 operations having been cancelled twice or more in 2022, patients are really feeling the effects of industrial action, and this is having a huge impact on the NHS' ability to tackle ever-growing backlogs.
"This is the result of a system reeling from successive failure to provide it with the investment it needs to deliver safe, good quality care to patients, and an acceptable working environment for NHS staff.
"Yet again, we call on both sides to get around the table and sort this dispute once and for all, and for the government to recognise the imperative for urgent and meaningful investment in a health service that has been struggling to remain afloat for some time."