News
NHS Confederation and AstraZeneca UK join to tackle health inequalities for long-term conditions patients
NHS Confederation and AstraZeneca UK are pleased to announce a new collaboration agreement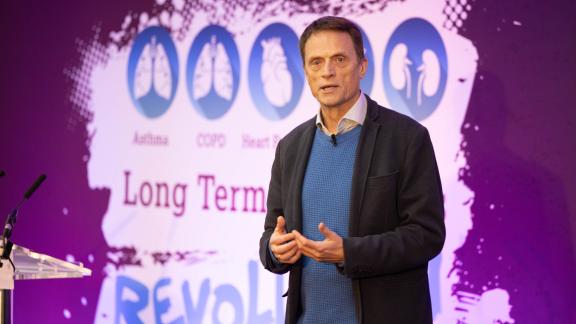 The NHS Confederation and AstraZeneca UK are pleased to announce a new collaboration agreement, aiming to support improved outcomes in patients with long term conditions, and to address health inequalities by tackling disparities of access, experience, and outcomes in under-served patient groups.
The new partnership will support NHS organisations across Integrated Care Systems (ICS), provider trusts, and Primary Care Networks (PCNs) to work together with AstraZeneca UK, alongside community led and third-sector partners.
The collaboration agreement will enable partners to combine their skills and expertise to drive forward impactful and innovative approaches to tackling inequality.
Announced at the Long-Term Conditions Revolution meeting on 3rd November 2023, the partnership will initially work with several health systems to drive quality improvements that result in more equitable care for all.
"We look forward to sharing the results of many exciting projects facilitated by this collaboration."
 
Matthew Taylor, Chief Executive, NHS Confederation
Ed Piper, Medical and Scientific Affairs Director, AstraZeneca UK