News
New antiviral drug that can help vulnerable people recover from COVID welcome
As hospitalisations and deaths from COVID-19 rise, Layla McCay welcomes the news of a new antiviral drug to treat patients.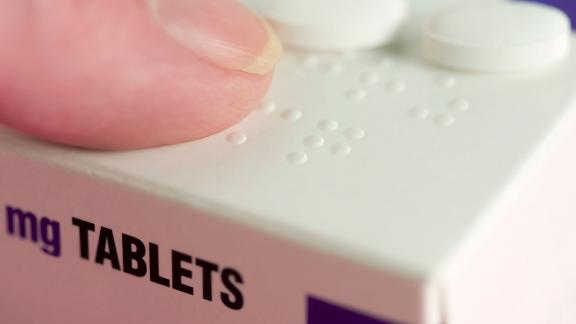 Responding to the approval by the Medicines and Healthcare products Healthcare Regulatory Agency (MHRA) of the first COVID-19 oral antiviral molnupiravir, Dr Layla McCay, director of policy at the NHS Confederation said:
"As hospitalisations and deaths from COVID-19 are still currently rising, it is welcome news that we now have a new medicine that can not only help vulnerable people recover from the infection, but potentially do so at home – good news for hospitals as we move towards winter.  
"We would urge the Government to ensure that those who need this drug can access it without delay, as it remains unclear when it will be made available to patients.
"The NHS is heading into a very perilous winter and with the Secretary of State himself warning that daily confirmed cases of coronavirus could reach 100,000, prevention is still the most effective approach for COVID-19, so the best thing the Government can do to support both the NHS and protect the public is to act now and enact Plan B.
"The public can also play its part by continuing to get tested, meeting in ventilated places, wearing masks, and get vaccinated against both flu and coronavirus when invited, including taking up the offer of a booster vaccine if eligible."