News
Mental Health Network responds to latest statistics on talking therapy referrals
Sean Duggan responds to the latest statistics on talking therapy referrals.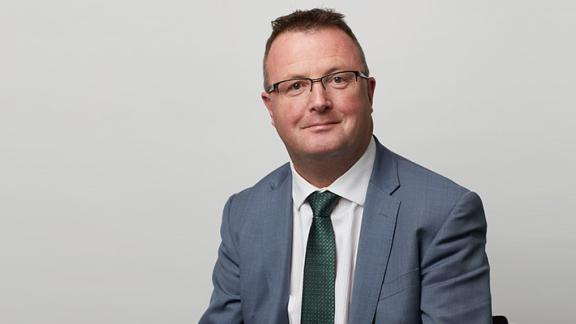 Responding to the latest annual report on the Improving Access to Psychological Therapies (IAPT) published by NHS Digital, Sean Duggan, chief executive of the NHS Confederation's Mental Health Network, said:
"Today's statistics confirm what members have been telling us over the course of the pandemic: that the onset of Covid-19, and last year's lockdown have had a profound effect on people coming forward to seek support for their mental health.
"We know that many people's mental health suffered during the pandemic, so it is concerning to see that there were fewer referrals to talking therapies during the lockdowns.
"When people can't access talking therapies, their conditions can worsen. When this happens, we see more patients requiring mental health crisis services, as well as knock-on effects in other parts of the system, such as A&E and ambulance services.
Referrals have rebounded to largely pre-pandemic levels, but it's important this is maintained over the coming months.
"As we head further into the winter period, it is crucial that people are aware of the support available and that a blended approach of face-to-face and digital provision is in place, so we can reduce the risk of people's mental health deteriorating further."