News
Member survey to inform our new strategy
Members can help us to shape our future plans by taking our short survey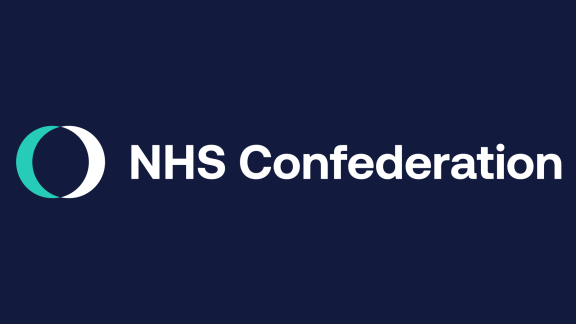 As the organisation that brings together, supports and speaks for the whole healthcare system in England, Wales and Northern Ireland, our members' views are crucial to ensuring we can influence the future direction of the health and care system.
With the process of setting our plans for 2022 and beyond underway, it is important that our members shape our thinking and future plans. That's why we are running a survey to understand more about what our members value about our work and what they would like us to focus on next year.
We will write back to our wider membership in spring 2022 to outline our plans for the next financial year.