News
Matthew Taylor responds to government negotiations with the Royal College of Nursing
Matthew Taylor responds to news of fresh negotiations between the government and the RCN.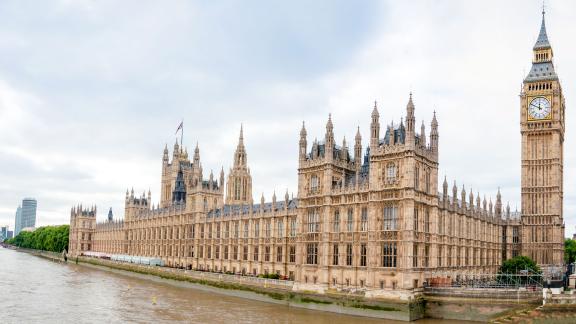 Responding to the news of new talks between the government and Royal College of Nursing (RCN) on pay and industrial action, Matthew Taylor, chief executive of the NHS Confederation said:
"My letter to the Prime Minister on Friday made clear the deep concern that NHS leaders were expressing about the escalating dispute between the government and NHS trade unions and its impact on patients. This included putting at risk the delivery of the government's own ambition, which NHS leaders share, to reduce waiting lists. 
"NHS leaders will therefore welcome the Prime Minister and Secretary of State instigating meaningful discussions with the RCN and that strikes will be suspended while talks take place. This is a very positive step forward after weeks of inaction. They will hope that similar discussions can take place with all other trade unions too. 
"There will of course be significant work for all the parties involved to do and NHS leaders, their teams and patients will hope that a way forward can be found which will bring an end to the unprecedented industrial action the NHS has faced in the last few months."