News
Layla McCay named in top 100 LGBTQ+ executives role models list
The Outstanding Role Models List recognises LGBTQ+ leaders from across the globe.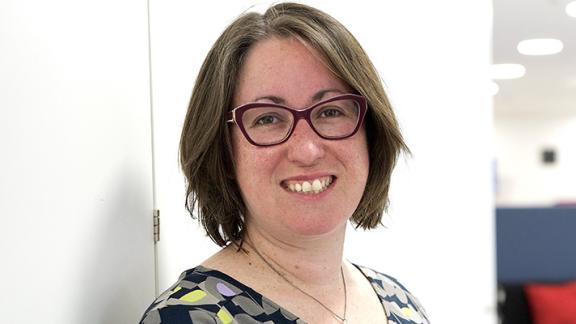 The NHS Confederation's Director of Policy, Dr Layla McCay, has been recognised on the 2023 Outstanding Role Model 100 LGBTQ+ Executives list. 
The Outstanding Role Model Lists showcase LGBTQ+ business leaders and allies from across the globe who are breaking down barriers and creating more inclusive workplaces across the world.
Layla has made a huge impact in leading LGBTQ+ inclusion across health and care and at the NHS Confederation.
Layla champions authentic leadership, bringing LGBTQ+ inclusion in all aspects of her work. She role models visible diversity – writing a soon to be published book called 'Breaking the Rainbow Ceiling', chairing and speaking on public platforms. Within the NHS Confederation, Layla founded, and is executive sponsor for, the LGBTQ+ staff group. This has delivered increased LGBTQ+ visibility, allyship and belonging through meetings, all-staff discussions, policies and organisation wide blogs and videos.
In a YouTube short video, created as part of the campaign, Layla said:

"I am so honoured to have been included in the Outstanding Role Model 100 LGBTQ+ Executive List. I have just written a book called Breaking the Rainbow Ceiling about the challenges and barriers that exist for LGBTQ+ people in leadership roles – so it's brilliant to be on this list with so many other inspiring people from across the globe."