News
ICS boundary announcement gives welcome clarity to system leaders
The government's announcement on ICS boundaries gives welcome clarity but recognition that this will create significant upheaval for some systems.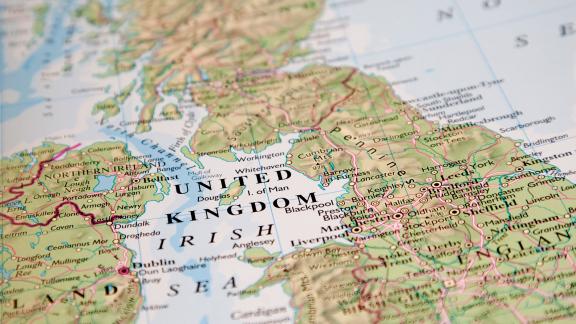 Commenting on the Government's announcement on ICS boundary changes Lou Patten, chief executive of NHS Clinical Commissioners and ICS Network lead, said:
"The announcement confirming the boundaries for all Integrated Care Systems gives welcome certainty to system leaders around the size and shape of their region and the population that they will serve, but we also recognise the significant upheaval this creates for some systems.
"We and our members have been asking for clarity in order to progress to the next steps that are needed in order to ensure all ICSs are in a position to take on their statutory responsibilities in April 2022, particularly the appointment process for chief executives and chairs that can now commence.
"Now we need to ensure that those affected systems are supported to make these changes and develop their new partnerships in time for their statutory responsibilities in April 2022, which all comes at a time of immense operational pressure. We will continue to work with members to support them through this period."