News
Health leaders relieved by result of EU vote to approve UK data adequacy
Health leaders relieved by EU approval on UK data adequacy decision.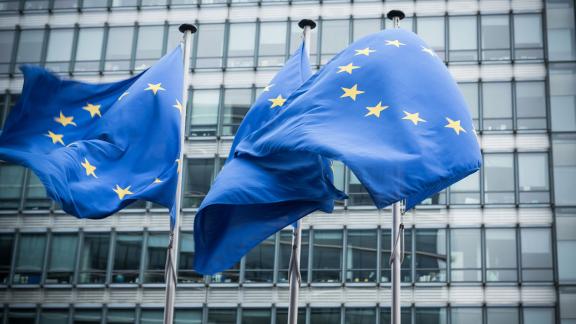 Commenting on the results of the EU Member States vote on UK adequacy, Layla McCay, director of policy at the NHS Confederation, said: "With less than two weeks to go before the interim agreement enabling the flow of personal data from the EU to the UK expires, health leaders will be relieved that member states have voted to approve the adequacy decision on the UK data protection regime.
"Recognition of this regime is vital to make sure both the UK and EU health sectors can function properly. The decision is instrumental to addressing cross-border health threats such as COVID-19, enabling the movement of professionals and facilitating crucial research, development, and cooperation. 
"Time is short, but we understand the European Commission is committed to completing the ratification process before the 30 June deadline. The process for UK adequacy must conclude by then to provide legal certainty for patients and the healthcare sector. Today's result is positive, but we must remain alert to potential challenges post-adoption."