News
Health leaders relieved by lockdown extension
Matthew Taylor, chief executive of the NHS Confederation, responds to the Prime Minister's extension of lockdown restrictions to 19 July.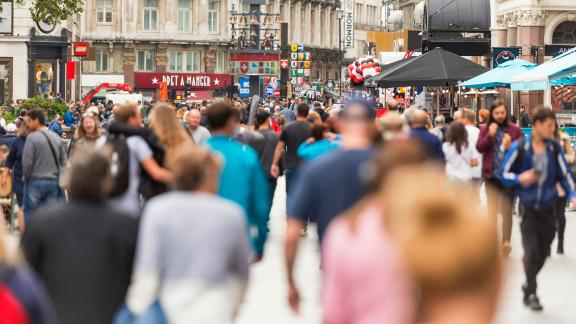 Responding to the Government's confirmation that the remaining national lockdown restrictions will not be lifted on 21 June, Matthew Taylor, chief executive of the NHS Confederation, said:
"Health leaders will be relieved that the Prime Minister has listened to their warnings and extended the current lockdown restrictions. The issue is not clear-cut as we know that prolonged social restrictions can have unintended consequences on the nation's physical and mental health but on balance, nearly two thirds of leaders who took part in our recent survey thought that 21 June would be too soon.
"With rising hospitalisations, over 7,700 cases of coronavirus being confirmed every day in England, around half of the adult population not having been fully vaccinated yet, and over one million people believed to have 'Long Covid', opening up further before 21 June would have been dangerous.
"With support, our members are committed to using this extra time to vaccinate as many adults as they can so that we can protect our population and support the NHS to continue to restore its services for patients.
"However, if the data continues to show that the Covid situation has not improved come 19 July, the Government has to be prepared to act decisively again and if needed, slam the brakes down further."