News
General practice has worked tirelessly to improve access to appointments - but more support needed
Ruth Rankine responds to the Secretary of State's plan for patients which builds on the NHS winter plan.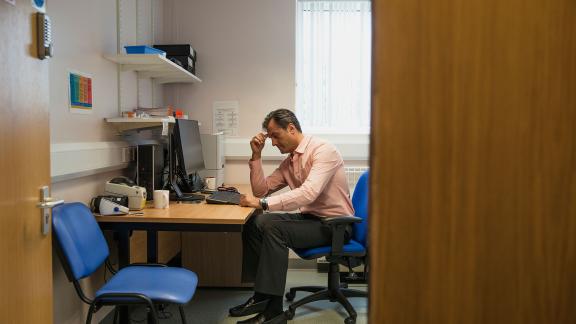 Responding to the Secretary of State's plan for patients, Ruth Rankine director of primary care at the NHS Confederation said:
"General practice has worked tirelessly to improve access to appointments to levels above those seen before the pandemic. It moved overnight to new ways of working, rapidly deployed new technology and recruited thousands of additional staff – at the same time as playing a vital role in delivering 127.4 million Covid jabs. However, they are still facing ever-rising demand from patients many of whom have more complex needs, while contending with a shortage of over 4,000 full-time equivalent GPs.
"Like the rest of the NHS, primary care leaders believe we are now at a critical juncture as demand continues to rise, the Covid booster programme ramps up along with the challenges that winter will bring. On their behalf, we have been calling for a series of funded measures that will support primary care in both the short and longer term. 
"While the devil will be in the detail, we welcome any support that will help to address general practice workload and ease the workforce crisis. However, these measures will not come close to ensuring patients who need to be seen can be within the timescales set out. Also, they will have minimal impact on fixing the current problems that general practice is facing over the winter and could compromise continuity of care."