News
Decision makers must have close eye on data to keep figures going in right direction
The NHS Confederation has commented on the latest urgent and emergency care sitrep, test and trace, and REACT-1 figures.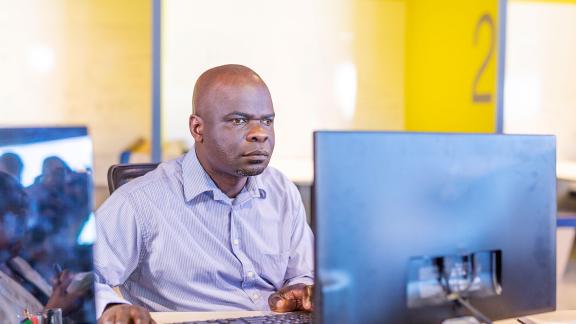 Responding to the latest COVID-19 data from the Department of Health and Social Care and NHS England and NHS Improvement, Dr Layla McCay, director of policy at the NHS Confederation, said:

"The latest test and trace figures show another welcome decrease in the number of new infections, falling a further 19 per cent week-on-week, but this has slowed from a 21 per cent decrease in the preceding week, and a 29 per cent decrease the week before that. Furthermore, about 1 in 200 people in England are still believed to have the disease and with the first stage of the national lockdown easing from next week, it is imperative that decision makers keep a close eye on this data and what experts are saying, including NHS leaders.

"Similarly, the ongoing decrease in critical care bed occupancy is reassuring, which was down another 9 per cent this week according to the latest urgent and emergency care sitrep. This echoes what our members are telling us about COVID pressures easing, but they are still very much present and there is variation across different parts of the NHS, which will affect how soon they will be able to increase their non-COVID services.

"As we saw from the Budget announcement, health and social care funding have been left desperately wanting, meaning the sector will have a lot of work to do as it looks to recover from the pandemic, while still under-resourced and underfunded. Politicians will need to be honest about what the NHS will be able to deliver in this next phase and the comprehensive spending review will have a lot of ground to make up."