News
Conference celebrating excellence in NHS communications back for 2022
Unique opportunity for NHS communicators to come together, learn and celebrate the incredible work and achievements of the last year.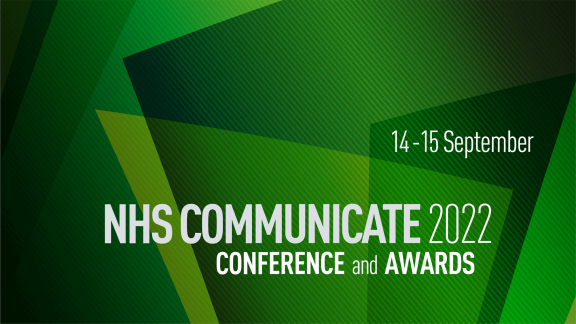 Building on the success of last year's inaugural event, the NHS Communicate Conference and Awards are back for a second year.
The conference will offer an unparalleled opportunity for senior communicators across the health service to explore the reputational challenges facing the NHS and to share expertise and learning from healthcare and beyond.
The awards, featuring 11 categories, will celebrate and recognise the achievements, innovation and creativity of NHS communicators.
Delivered in partnership by the NHS Confederation, NHS Providers and the Centre for Health Communications Research (CHCR), the conference and awards will be held online on 14 and 15 September respectively.
Head to the event website to find out more, book your place and submit your award entry.