News
Caution is key as next stage of lockdown easing approaches
Commenting on the latest Downing Street press conference.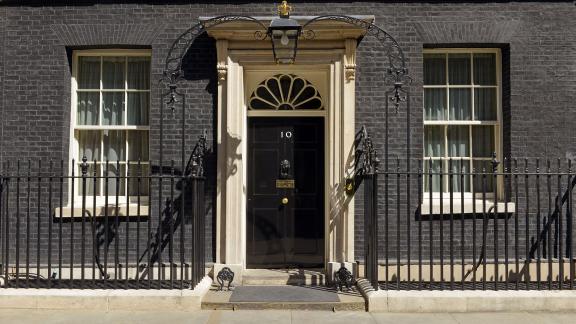 Commenting on the latest Downing Street press conference, Danny Mortimer, chief executive of the NHS Confederation, said: 
"As the next stage of lockdown easing approaches, we welcome the ongoing message of caution from the Government. This must continue if we are to ensure the NHS has capacity to tackle the huge backlog of treatment, deal with the growing demand for mental health services, and also allow its exhausted and overstretched staff the respite they so desperately need.

"It is also reassuring to see that so many people have received their first dose of the vaccine. This is thanks to the gargantuan efforts of our NHS teams, especially in primary care, but we still need more certainty going forward that we will have the supply to allow the coming cohorts to receive their jab, and to cover second doses.

"Increased testing would also be welcome, but the capacity must be there to undertake it, as well as resources to contact people if they receive a positive result, and economic and other support to make sure they are able to self-isolate.

"For now, if we are to continue to make progress in the fight against the virus, it remains beholden on all of us to continue to minimise social contact, maintain hand hygiene, and wear face coverings. For its part, the Government must be prepared to put on the brakes if need be. It must also be honest with the public about the scale of the challenge still facing the NHS, as the impact of the pandemic on the health of our services becomes starkly clear."