News
Blood bottle supply issues will add to burden of under-pressure workforce
Dr Graham Jackson responds to NHS England and NHS Improvement's letter about blood bottle supplies.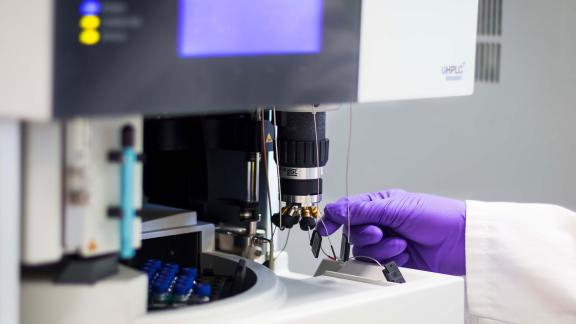 Responding to the letter from NHS England and NHS Improvement about the shortage of blood bottle supplies, Dr Graham Jackson, GP and senior clinical advisor at the NHS Confederation, said:
"The concern over blood bottle supply has been brewing for a couple of weeks, so it is helpful to gain a little more clarity, however front line staff are facing another challenging situation.
"We have already heard of verbal abuse from patients anxious to have their blood tests, and clinicians will need to make a judgment based on these guidelines around who should have access to a blood test.
"Thousands of appointments will need to be cancelled, adding additional burden to a workforce that is already under significant pressure."