Conference
PCN Network virtual conference 2020
Our inaugural conference brought together peers across the country to explore the issues PCNs have been raising over their first year.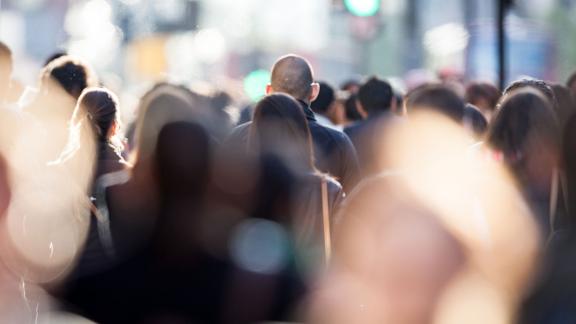 Dr Farzana Hussain, PCN clinical director in Newham and co-chair of the PCN Network board, introduced the conference and shared her reflections on the last year of PCNs and the establishment of the NHS Confederation PCN Network.  

Lord Victor Adebowale, chair of the NHS Confederation, shared his thoughts on one of the most important roles of PCNs – addressing health inequalities. Joining Victor was Dr Mark Spencer, PCN Clinical Director from Fleetwood, Lancashire and co-chair of the PCN Network board who shared his experiences of delivering care during the pandemic and the importance of a whole system response to addressing the needs of the whole community.