Conference
NHS Communicate Conference 2021
The inaugural NHS Communicate Conference 2021, a new event for NHS communications leaders.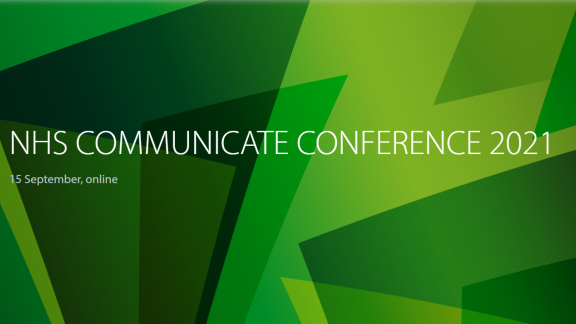 The role of communications professionals in the NHS is critical to building relationships and strengthening the reputation of your organisation and the sector.
NHS Communicate Conference 2021 is a brand new event taking place on 15 September and is specifically designed for NHS communications leaders.
Delivered in partnership by the NHS Confederation, NHS Providers and The Centre for Health Communications Research (CHCR), the conference explored the latest insight and debate to help communicators look ahead with confidence and drive innovation to deliver tactical and strategic impact in health communications.
Visit www.nhscommunicate.org for more details.