Webinar
Integration and innovation: Community-based solutions in mental health
How integrated community based services can bring mental health care closer to home.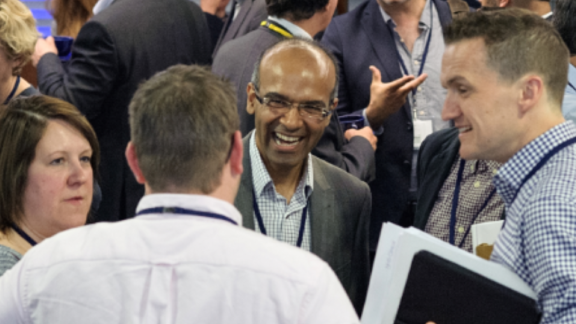 The mental health system is under increasing strain, with the coronavrirus pandemic causing increased demand for services, delayed transfer of care and stretching the existing workforce and estates to capacity. As we approach autumn it will be critical to have local strategies and systems in place to ensure people can access the right care at the right time in an appropriate setting and to support early discharge and hospital avoidance.
Community mental health services play a crucial role in delivering mental health care for adults with severe mental health needs as close to home as possible. There is significant transformation work underway to develop new and integrated models of primary and community mental health care, including a focus on health and social care provision, mental health rehabilitation and more joined up care between primary and secondary care.
Bringing together colleagues from across the NHS, supported housing sector and primary care, this webinar explored how community-based interventions – such as supported housing and rehabilitation models – can support the mental health system in the coming months and years. 
Hosted by the Mental Health Network, and supported by Look Ahead Care and Support, this session unpacked ideas and innovations on how community-based solutions can reduce pressure on services, minimise bed days and limit the impact of the coronavirus and rising demand.
Catch up on the discussion