Webinar
Integration and Innovation in Action Series: Beyond hospitals: building capacity in the community
This webinar will explore the way organisations are working collaboratively, helping to reduce pressure and demand on other parts of their system.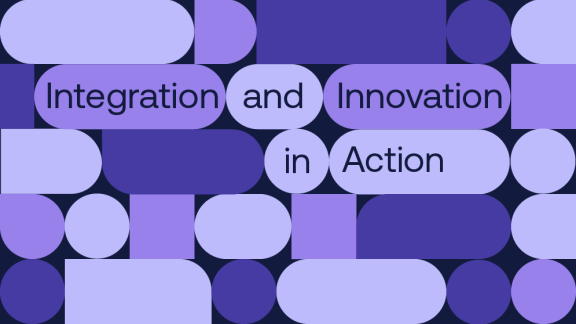 The NHS is heading into a difficult winter with considerable pressure on services, whilst also tackling the backlog of care. While the whole of the NHS is under sustained pressure integration and innovation has seen new services develop, with organisations working collaboratively to reduce pressure on other parts of their system.  
This latest breakfast briefing in our Integration and Innovation in Action series will feature a range of speakers from across the system who will share how they are supporting others in their system and how they have innovated and adapted to achieve tangible outcomes for their system and patients. This discussion is intended to explore the positive ways that organisations and systems are working to manage demand, support patients and collaborate with each other.