Infographic
Working together for the future of primary care
Explore the Primary Care Federation Network's three key priorities and its support for federations across England.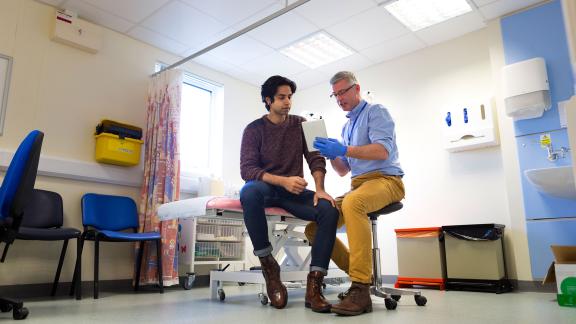 The Primary Care Federation Network offers a unified voice for primary care at place. We develop population-based strategies, coordinate service delivery, provide governance and assurance, and share innovation and best practice.
We work with our members and the wider system to develop the future of primary care. This infographic explores how.