Video
What the new Brexit trade deal means for the NHS
Briefing for members on the implications of the UK-EU Trade and Cooperation Agreement for the NHS and wider health sector.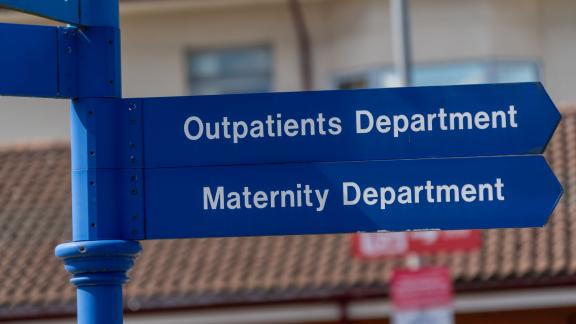 On 29 January, the NHS Confederation hosted an online event to look at the impact of the Trade and Cooperation agreement concluded between the UK and the EU on the NHS and wider health sector that supports it.
Members were able to catch up on where we are in the Brexit process, get a full run down of the agreements that have implications for health, hear about what changes can be expected and when, and where they can find the latest advice and guidance on Brexit issues.

The event was delivered by a panel of staff from the NHS Confederation who have been monitoring and analysing the new UK-EU Trade and Cooperation agreement and was followed by a question-and-answer session, where members had the opportunity to put their queries directly to the team to answer.