Article
International webinars and talks
Recent and upcoming webinars and talks from international speakers of particular interest or relevance to the NHS.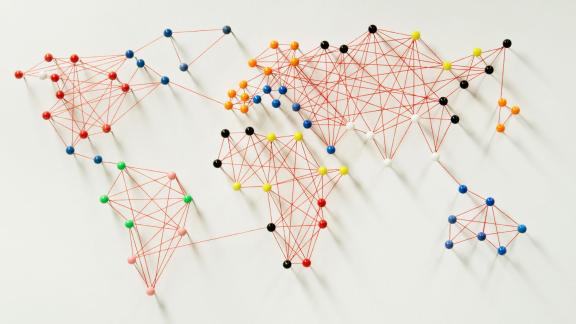 You can also suggest the name of a great international speaker you'd like to hear at a future webinar or event by emailing the international team.
The Montefiore health system
Stephen Rosenthal and John Williford discuss why their integrated approach to health care in New York's Bronx has been so successful.
With thanks to the King's Fund.
Innovation strategies for hospitals
In this webinar from the International Hospital Federation (IHF), Marcus Dawe and Dr. Matthew McGann from Health Horizon discuss getting the right types of innovation into hospitals and how they can be shared globally with other healthcare institutions.