Consultation response
New Hospitals Programme: Evidence to the Public Accounts Committee
Written evidence submission to the House of Commons Public Accounts Committee inquiry examining the New Hospitals Programme.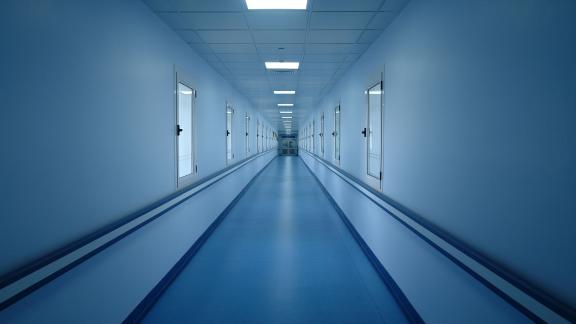 The New Hospitals programme has been the flagship health policy for the Conservative government. In their 2019 general election manifesto, the Conservative Party committed to building 40 new hospitals in England by 2030. The Public Accounts Committee's inquiry seeks to track the programme's progress. 
Our members have been clear - whilst those in receipt of funding from the New Hospitals Programme budget can put the money to good use, the scale of the programme is nowhere near big enough to meet demand. There is currently a maintenance backlog of over £11 billion across the NHS. 
The lack of capital investment in the NHS over the last decade undermines productivity and efficiency. A survey of our members undertaken in June 2022 found 9 in 10 health leaders think a lack of capital investment was undermining their ability to tackle the elective backlog. 
Members have welcomed the government's acceptance of the recommendation of the Hewitt Review that they undertake an NHS capital review, and want to see this commence without delay. They also want to see a shift within Treasury and wider government from thinking in short-term funding cycles to longer-term ones and giving local health leaders more flexibility to allocate resource in a way that empowers them put investment to best possible use.