Corporate publication
ICS Network progress report: April to October 2021
A progress report on the work of the ICS Network.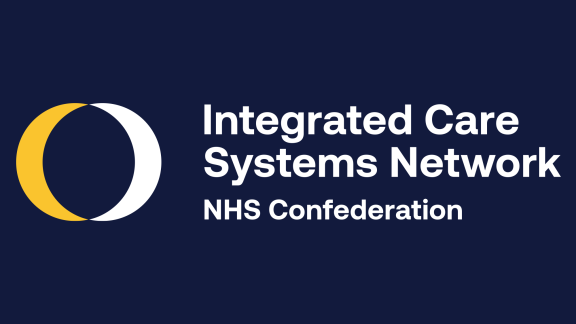 Find out how our ICS Network has supported, represented, informed and connected its members in the six months since its formal launch.
Since its formal launch in March 2021, the NHS Confederation's Integrated Care Systems Network (ICS Network) has supported its members from across all 42 ICSs to exchange ideas, share experiences and challenges, and influence the national agenda. 
This report summarises the progress that the network has made so far in working with ICSs, as they strive to improve population health and transform delivery of health and social care across the country.