News
Welsh NHS Confederation responds to the NHS pay offer outcome in Wales
Director of the Welsh NHS Confederation Darren Hughes responds to the NHS pay offer outcome in Wales.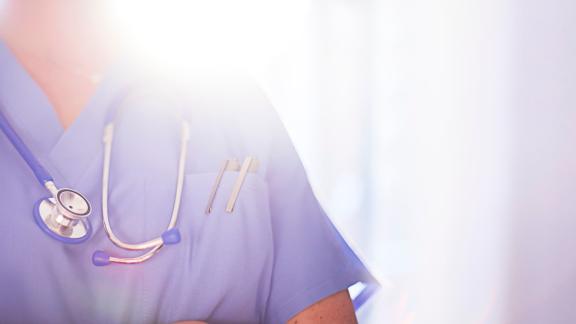 Responding to the Health Minister's statement on the two-year NHS Pay award enhancement for Agenda for Change staff 2022/2023 and pay award for 2023/24 Agenda for Change staff, director of the Welsh NHS Confederation Darren Hughes said: 

"Wales' health leaders will welcome the news of the collective decision to accept the Welsh Government's pay offer after several months of negotiation and disruption. 
"The efforts of the Welsh Government and trade unions to maintain an open dialogue, pause strike action and work in social partnership to find a resolution to the dispute have been a shining example of the benefits of working in social partnership.  
"We understand this package has been negotiated against a backdrop of extremely challenging public finances, however clarity is needed on how it will be funded. The UK and Welsh Governments must now cover the increased financial cost to NHS organisations to avoid the negative impact on patient care and the ability to treat the thousands of people on waiting lists. 
"There is still concern regarding the two unions who remain in dispute and the prospect of further industrial action. We must continue to address the underlying issues affecting the NHS that led to this activity being felt as necessary in the first place."