News
Welsh NHS Confederation respond to the Welsh Government's statement on escalation and intervention arrangements
Director of the Welsh NHS Confederation Darren Hughes responds to the Welsh Government's statement on escalation and intervention arrangements.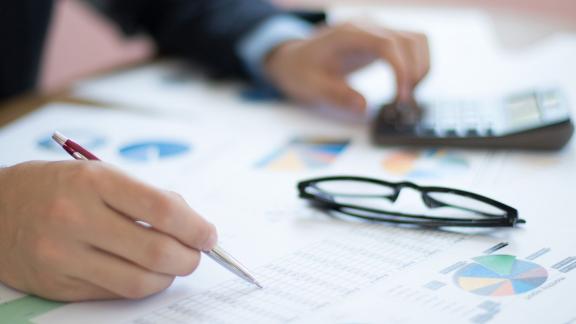 Responding to the Welsh Government's statement on escalation and intervention arrangements, director of the Welsh NHS Confederation Darren Hughes said:
"Today's announcement demonstrates the scale of the challenge NHS organisations, and in particular health boards, are currently facing.
"It's not new news that the NHS in Wales is looking at a deficit, but we're in unchartered territory in terms of the scale of the deficits and the challenges that come with that. NHS organisations that have never, or very rarely, been in a deficit position now have unavoidable deficits ranging from £17m to over £40m per organisation.
"Just like families across Wales, the NHS is dealing with very large increases in its day-to-day costs which are beyond its control – rising energy prices, increased cost of staff recruitment and retention, maintaining their buildings and equipment, food prices, transport costs, post-pandemic costs as well as big increases in the costs of medicines and commissioning social care packages.
"NHS organisations are being asked to deliver more for less, with budgets almost 5 per cent lower in real terms this financial year. We need to maximise the way we use and spend the resources available and focus on achieving the best outcomes for patients, but this will inevitably impact the way services are delivered.
"Addressing the deficits is a top priority for NHS leaders, who are already making difficult decisions about spending priorities and considering how services will need to change with many more tough choices to come. There's been a mammoth effort already by all staff to make efficiencies and bring down deficits.
"We recognise that public finances across the UK are extremely challenging, but it's really important that governments don't make promises to the public about what the NHS will do without sufficiently equipping and funding it to be able to deliver on them. Changes made to one service could lead to higher demand elsewhere, so NHS leaders are assessing the impact of all proposed cuts before making any decisions.
"We can't lose sight of the fact that this isn't just about budgets, targets and deficits – it's about people's lives and they're the ones who will be impacted, as well as the staff who do their very best to care for them every day."