News
NHS leaders will welcome government's recommitment to narrowing the gap in Healthy Life Expectancy by 2030
Dr Layla McCay responds to the government's announcement of their Major Conditions Strategy.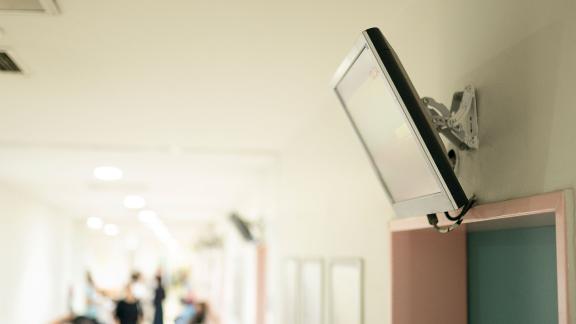 Responding to the government announcement on the Major Conditions Strategy, Dr Layla McCay director of policy at the NHS Confederation said:
"Health leaders stand ready to input to this strategy and will welcome the focus on integrated, whole-person care as well as the emphasis on health and care services and local government working together.
"NHS leaders will welcome the government's recommitment to narrowing the gap in Healthy Life Expectancy by 2030 – our members are passionate about working to reduce health inequalities and many are already undertaking innovative work to do so with local communities on this across the country.
"Our members will want to see genuine commitment from central government to focus on reducing health inequalities and move towards a preventative health care model that tackles chronic comorbidities and reduces NHS demand. This strategy is welcomed given the rescinding of the the Health Disparities White Paper, which will be absorbed by this new strategy.
"It is hoped that the strategy will incorporate both a short and long-term vision beyond the political and financial cycles and is informed by meaningful public and professional engagement.
"Additionally, our members have been saying for some time that the cross-government strategy on mental health was critical to shifting the dial to focus on preventing mental ill-health and to make services more sustainable in the future. They know that the drivers of mental ill-health and the interventions that can help address it fall outside the purview of DHSC and so, they will be keen to understand how departments across Whitehall will input into this strategy.
"As the Secretary of State has acknowledged, strategies alone will not change outcomes. NHS leaders are committed to playing their part to build a healthier population, but to do this they need the right workforce, resources and regulatory environment.
"The formation of the 42 integrated care systems offer an opportunity to implement this strategy through the coordination and creation of conditions that can allow relationships to develop across NHS, local government and the voluntary sector to improve population health and wellbeing."