News
NHS leaders respond to reports on pay award for NHS staff and how it will be funded
Danny Mortimer responds to speculative reports in the Financial Times about the pay award for NHS staff and lack of additional funding to cover it.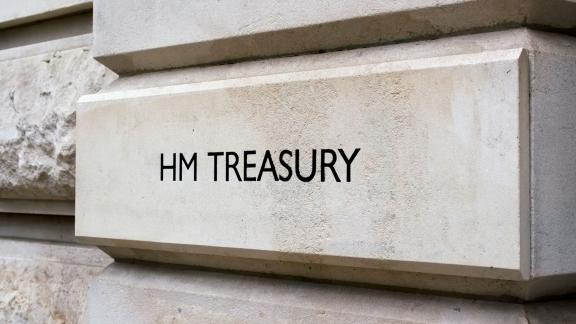 Responding to today's story in the Financial Times that the Treasury will not provide more funding for NHS staff pay increases, Danny Mortimer chief executive of NHS Employers (part of the NHS Confederation) said:
"In the face of 105,000 vacancies across the NHS and unprecedented pressure on services and teams, employers across the NHS will welcome any increase to pay for staff.
"It must however be noted than the reported five per cent increase doesn't match the rate of inflation and in the context of the cost of living crisis and an exceptionally tight labour market, Government must go into this decision with their eyes wide open about the potential consequences of a lower-than-inflation increase.
"It's deeply concerning that reports suggest the Treasury won't be providing more funding for the NHS and Public Health services to cover pay increases. That puts NHS leaders in the impossible position of having to choose which services they will take money from in order to fund any pay increase.
"Based on allocations at the last Spending Review, the NHS has been funded to pay for a settlement of three per cent. Any award over this percentage, without additional funding, will cost the NHS somewhere between £900 million and a billion pounds. There would be no option for NHS leaders but to withdraw funds from critical services and projects including those intended to improve productivity and efficiency.
"As well as NHS staff, social care workers also need a funded pay increase to stem the flow of those choosing to move to other better paid sectors in the context of the current labour market. NHS leaders are seriously concerned that without a new national minimum care worker wage of £10.50 per hour, the workforce challenges facing social care will increase and this will put further pressure on local communities, including NHS services."