News
NHS Confederation responds to BMJ calculations of £2 million more per month extra energy spend for hospitals
Rory Deighton responds to BMJ calculations that show hospitals could be paying £2 million more extra a month on energy due to fuel price surge.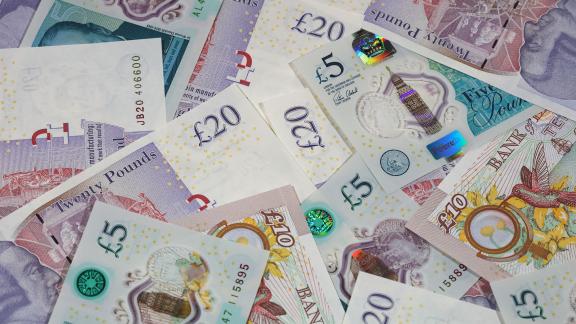 Responding to the calculations in the BMJ that hospitals face a £2 million per month extra spend this winter due to the fuel price surge, senior acute lead at the NHS Confederation Rory Deighton said:
"This isn't an abstract problem, as the gap in funding from rising inflation will either have to be made up by fewer staff being employed, longer waiting times for care, or other areas of patient care being cut back.
"The new prime minister must provide a top-up in this autumn's budget or any emergency budget they hold to make up the shortfall. The NHS needs at least £4bn to make up for inflation during this year alone, and that is before we face a winter of even higher wholesale energy prices.
"A failure to properly compensate the NHS for inflation will only heighten pressure on our health service as we move towards a winter that we know will be particularly challenging this year."