News
NHS Confederation responds to BMA's announcement on strike ballots
Matthew Taylor responds to the British Medical Association's (BMA) announcement that they will ballot junior doctors over a 72-hour strike.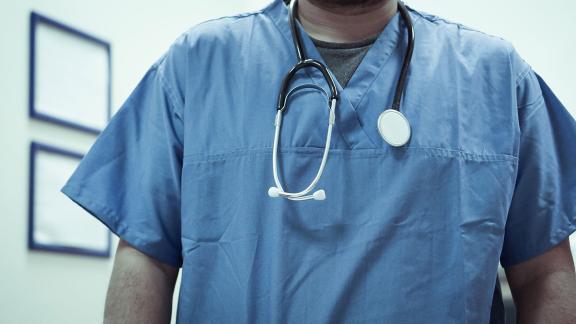 Responding to the announcement by the British Medical Association (BMA) on strike ballots for junior doctors, Matthew Taylor chief executive of the NHS Confederation, said: 
"Industrial action is already set to take place again for nurses and ambulance staff this month and now the news of junior doctors potentially walking out for 72 hours if their ballot is successful, will be of great concern for health leaders up and down the country. 
"We have said time and again that no health leader wants to be in this situation, and we urge the government to meet with BMA and all NHS unions to reach common ground on pay so that further industrial action can be avoided, and staff concerns properly addressed. 
"In the face of increasing winter pressure, a huge hole in vacancies and upcoming strikes in January set to impact services, the government cannot just sit back and let even more strikes happen when patient care is on the line and the unions must be open to reaching a compromise."