News
Logic to bringing technology and workforce back into the NHS England fold
Layla McCay welcomes the news that NHS Digital, NHS X and HEE are to merge into NHS England and Improvement.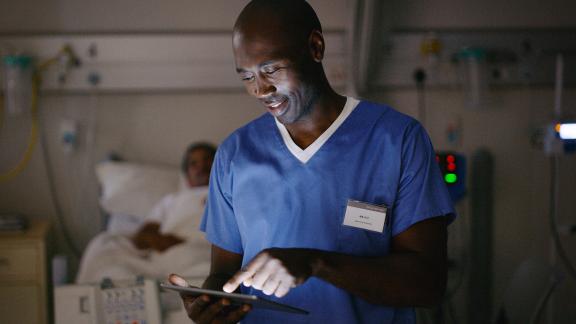 Responding to the announcement that Health Education England, NHSX and NHS Digital are to merge with NHS England and NHS Improvement, Layla McCay director of policy at the NHS Confederation said:
"Given the scale and complexity of demand for healthcare over the next few years, integration with NHS England may make workforce planning and support even more central to NHS policy though of course this positive impact depends on sufficient budget being allocated by the Government.
 "The challenge now is to ensure that vital work in delivering education, alongside the development of workforce planning at system levels is maintained, and that talented and committed colleagues in HEE are not lost in time-consuming or disruptive reorganisation.
"However, one of the most urgent issues remains the need for a clear and ambitious long-term plan for the education and training budgets for health and social care."
"Likewise, we believe there is logic to bringing NHSX and NHS Digital into the NHS England fold.  However, we would also seek assurance that this does not slow down or impact on digital acceleration in the NHS, particularly for organisations and systems that are keen to capitalise on the technological gains made during the pandemic."