News
CQC survey shows people's experience of vital mental health services poorest for years
Sean Duggan​, Chief Executive, Mental Health Network, responds to CQC survey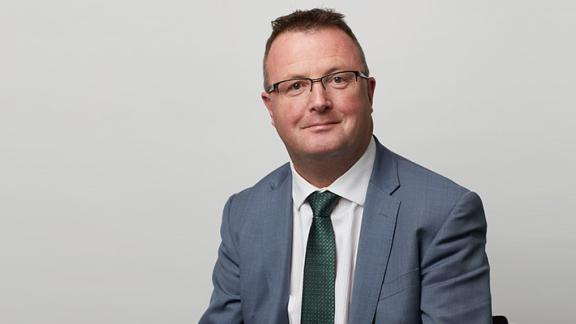 Sean Duggan, Chief Executive of the NHS Confederation's Mental Health Network, responds to a new report by the CQC which revealed that people's experiences of vital mental health services are the poorest for years: 
"These statistics make for a sobering read; it will not be lost on mental health leaders that, despite their best efforts, they have been unable to overcome all the challenges presented by Covid-19.
"While increasing phone and video consultations has been essential during the pandemic to protect patients and staff, what this data shows us is just how important it is that we take a blended approach of both remote and face-to-face provision going forward.
"Now is the time to take action to improve access to and experiences of services.
"We hear from individuals with lived experience, that they want to access services that meet their needs at a time and in a format that works for them, and that being unable to do this may risk further worsening of their conditions.
"Our members are transforming community mental health teams to improve the care they provide, and the next two years will be critical to help address the increased demand and acuity of patients they are seeing.
"Both providers and commissioners are clear that more holistic measures, including an integrated approach to service delivery that fosters better links between primary and community mental health teams, as well as working in partnership with vital agencies such as the voluntary sector and supported housing providers, is the necessary approach and our members are working hard to implement new community services that reflect this."