News
Andrew Foster
A statement from the chair and former chief executive of the NHS Confederation on the passing of Andrew Foster.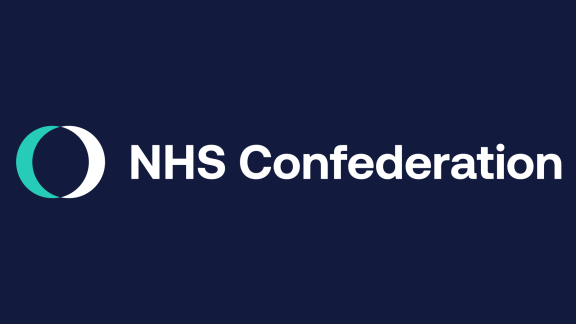 The NHS Confederation is saddened to hear about the passing of Andrew Foster.
Among his many NHS leadership roles, including at the Department of Health and stints as both chief executive and chair at Wrightington, Wigan and Leigh Teaching Hospitals NHS Foundation Trust (WWL), Andrew became workforce adviser to NHS Confederation. He chaired the group and was instrumental in setting up NHS Employers alongside then NHS Confederation chief executive Gill Morgan.
NHS Confederation chair Lord Victor Adebowale commented:
 "Andrew was a true leader and contributed something that remains in dreadfully short supply, namely compassion, leadership, clarity of purpose, charm, a sense of humour and a deep mission to provide excellent services to the public. He will be missed."
Former NHS Confederation chief executive Dame Gill Morgan added:
 "Andrew thought differently about things, he was such an innovative thinker.  While we both shared the vision for NHS Employers, there was no way it would have happened without Andrew. He was before his time and had a truly radical approach to tackling issues. Once he went back into a trust he was still dedicated to great quality improvement because he genuinely cared about it. He was also passionate about race equality and spoke up when he felt patients were discriminatory.
 "I also remember fondly the laughter we shared, he was such good fun and a great friend."